01
一瞬ではなく、一生モノの身体づくり
Dr.Training Plus
メディカルパーソナルジム発
ライフメイクブランド
変化は、身体の中から始まる。
IN > OUT
IN is greater than OUT.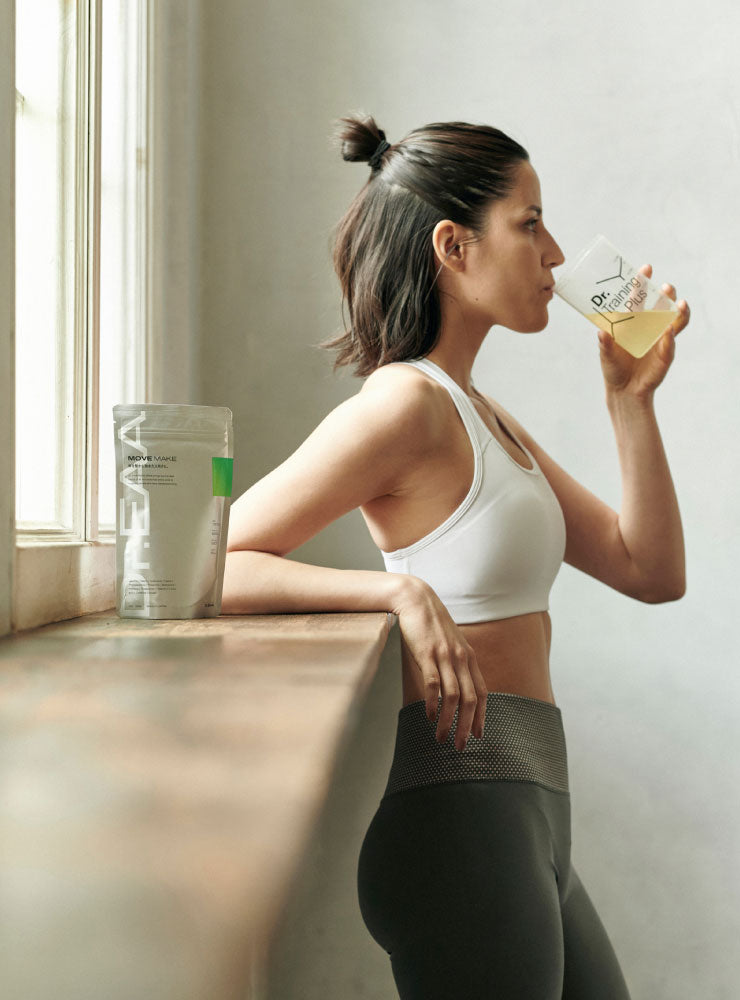 "目に見えないもの"が、
"目に見えて変わる"
キッカケに。
トレーニングを始めると、ウエイトが気になる。
筋肉量が気になる。見た目の変化が気になる。
それでも気付いてほしい。
本当の変化は、身体の中から始まるということを。
頑張るあなたの、その頑張りをムダにしないために。
「一瞬ではなく、一生モノの身体」を手に入れるために。
こだわって選び抜かれた理想的な栄養を摂り入れて、
身体の内側からも最大限の効果を引き出したい。
身体を知り尽くした専門家が厳選したオリジナル商品が、
効率的かつ効果的あなたを"目指す身体"へと導きます。

When you start training, you worry about your weight, your muscle mass or the change in your look.
However, we want you to realize something more important.
The real change comes from inside your body.
Don't let your hard work be wasted. To obtain the body that will last a lifetime, not just for a moment.
Our original products, carefully selected by specialists, will efficiently and effectively lead you to the body you want.